Registration Information
Wards Creek Elementary School Hours
Buses arrive between 8:00-8:20 am
Parents can drop off between 8:00-8:20 am
Class begins at 8:25 am
School dismissal is at 2:45 pm
***Reminder school dismisses 1 hour early every Wednesday***
---
How to Enroll Your Child in School
Registration for all St Johns County Schools is completed online. You will create an account which will be used to register all of your children. 
Please click the link below for enrollment information and registration forms:
SJCSD Enrollment Policy
Once the registration is completed (make sure you click SUBMIT), we will be able to see the registration in our system. Please send an email to Mrs. Thomas, so that we can confirm receipt. Please allow 1 to 2 business days for us to respond.  We will send you an email with next steps.

MOVING?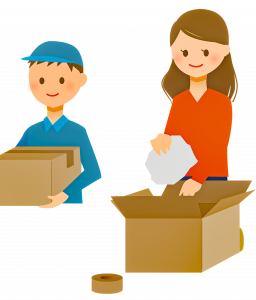 To withdraw your child please complete and submit the

 

Withdrawal Form

To change your child's in zone home address please complete the

Transfer Student/Change of Address Form

 

(available in the right side bar under Residency)

 and provide 3 acceptable proofs of residence for your child. Please note that if your child requires a new bus due to this change, they will not be allowed to ride a different bus until we receive all necessary documentation and the transportation department issues the new bus assignment.

To make a change to your personal information or to your child's Emergency Pick Up list, please complete and submit a Change of Information form.
---
Attendance Notes

If your child is absent from school please submit a Digital Absentee Note to the front office within forty-eight (48) hours of their return to school stating the cause of the absence. Or the Printable Absentee Form can be sent in with your child within the same time frame. Also, please send your child's teacher an email as well, so they are aware of your child's absence and/or appointment.
For additional information regarding our attendance policies, please visit:
SJCSD Attendance Policies
Transportation Changes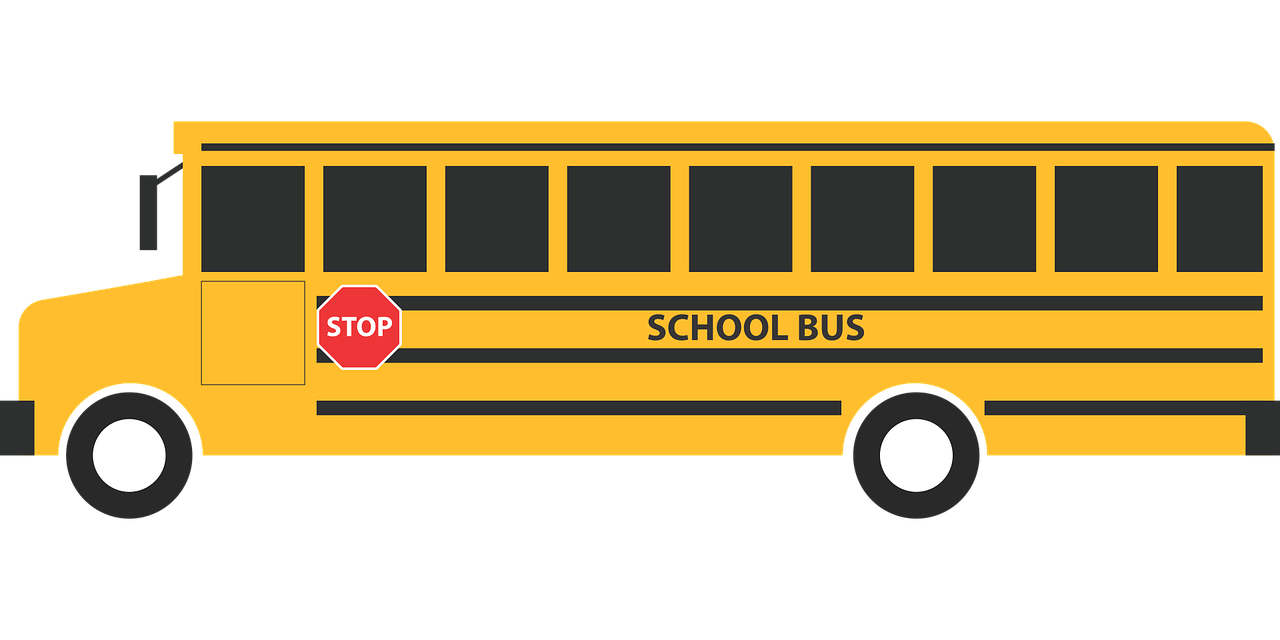 To change the way your child goes home please submit a Transportation Change  to our front office and email your child's teacher.
Please note that if you need to pick up your child early the latest you can do so is at 2:00 pm (1:00 pm on Wednesdays).
***Schools do not have permission to change student's bus assignments. The SJCSD Transportation Department has to process your requests. Please submit a Provisional Transportation Waiver if necessary.***
---
If you have any additional questions, I will be happy to answer them!
Please email me at: Lawana.Thomas@stjohns.k12.fl.us