Wards Creek Elementary Clinic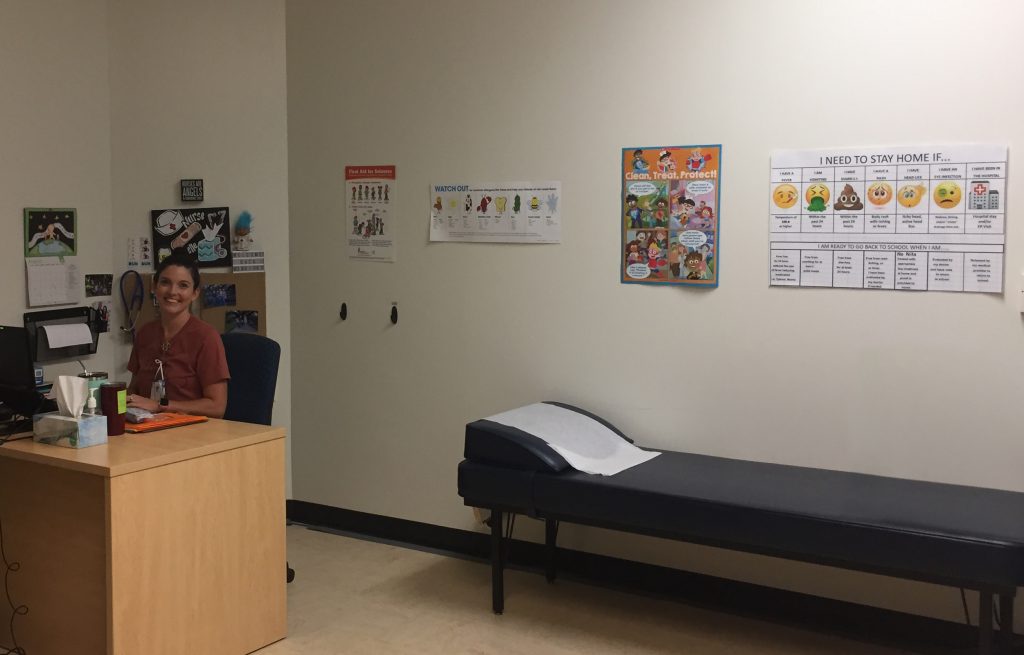 The clinic provides a vital service for our students at Wards Creek Elementary School. I always extend an open door policy for students, parents, teachers, and staff. If you have any questions about the St Johns County School District Medication Policy or Illness Guidelines please contact me. Links to medication authorization forms are on the sidebar to the right.

» CLICK HERE FOR St Johns County School District Illness Guidelines
2021-2022 Medical Management Forms: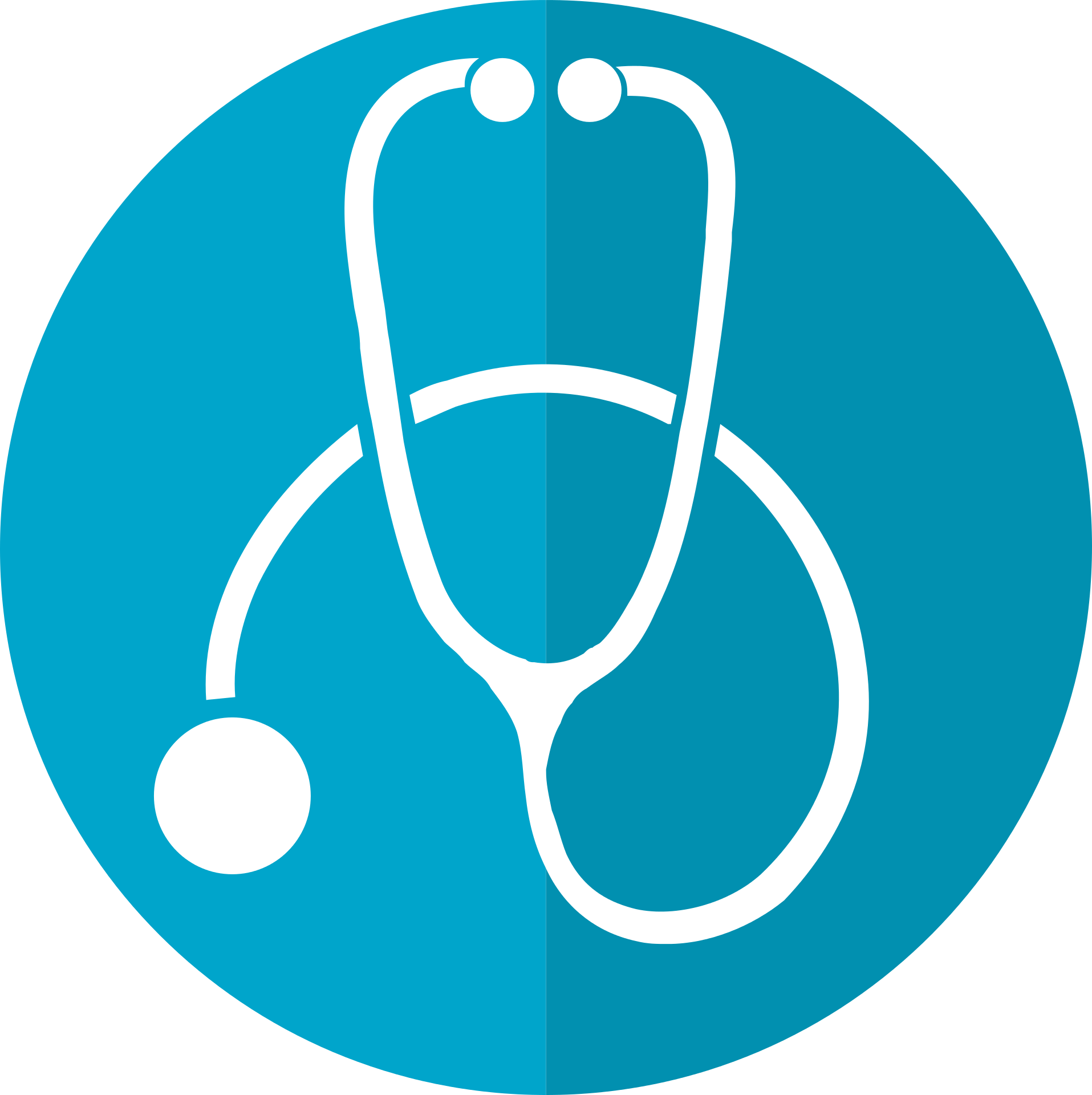 Contact Us
Michelle Lee, RN & Janet Lewis, RN
Due to the nature of communicable illnesses and during this time of the COVID-19 Pandemic, in addition to symptoms of commonly occurring illnesses, any student presenting with the following symptoms should stay home and contact their doctor for further evaluation. Any student presenting with the following symptoms while at school will be sent to the school nurse for assessment. Parents will be contacted regarding student pick-up.
Symptom criteria from the Florida Chapter of the American Academy of Pediatrics states students who meet the screening criteria below should be sent home for further medical evaluation:
TWO OR MORE OF THE FOLLOWING:
Chills
Muscle aches
Headache
Sore throat
New decrease in smell or taste
Vomiting and/or diarrhea
OR ONE OF THE FOLLOWING:
Fever of 100.4 or higher
Uncontrolled cough
Shortness of breath
Your child must be evaluated by a healthcare provider and must present a clearance note to return to school.  Contact your healthcare provider or the Department of Health regarding your child's symptoms.
Per CDC and AAP guidelines, if your child is not medically evaluated, he/she must remain at home for at least 10 days from the first day symptoms appeared AND 24 hours fever free without fever-reducing medications AND improvement of symptoms.
If you decide to not have your child medically evaluated and choose to keep him/her home for the 10 day recommendation, you must send a written note stating such with your child upon their return to school.
Important Student/Parent Covid Information & Protocols for 2021-2022
REMINDER: Review the Health Questionnaire daily with your student.  Students MUST stay home from school when they are ill, awaiting COVID-19 test results, or if anyone in the household is COVID-19 positive.  Thank you for partnering with us to help protect the safety of all students and staff.
PARENTS: To report a positive case of COVID-19, please first call the Department of Health at (904) 506-6081 for guidance on next steps.
To report either a student's positive test result or that your student needs to quarantine since they are a close contact, please click on the appropriate link below to complete a short online reporting questionnaire. Our nursing staff will contact you if they need additional information:
Report a Close Contact to be Quarantined
Please refer to our district website for any covid-related information and updates:  https://www.stjohns.k12.fl.us/covid-19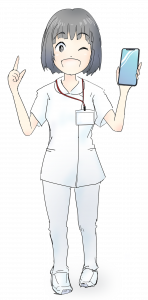 All medications that need to be administered during school hours must have a Medication Authorization on file BEFORE the medication can be brought to school. This includes all prescription and over the counter medications, including Tylenol, Ibuprofen, any topical cream, ear drops, eye drops, vitamins and supplements. Local physicians are aware of the St Johns County Medication policy and will sign these requested forms. If you have any questions, please contact me at 904-547-8738.
Please select the link below to see the St Johns County School District Medication Policy.
» CLICK HERE FOR St Johns County School District Medication Policy