Welcome to the Wards Creek Media Center webpage!
Just click on a link below or to the right to start exploring!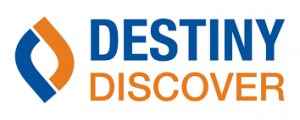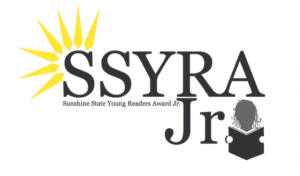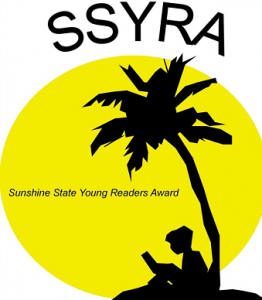 ---
This Tuesday at The Bookshelf…
December 11
We will explore the world of winter!  Come join us celebrate the season!
---
Media Center Mission:
To promote a lifelong love of reading and build a community of readers both within and outside the library walls.
---
Kimberly Hinman, Media Specialist
Email: [email protected]
Follow us on Instagram: @torchlibrary
Ximena Vergara, Media Paraprofessional
Email: [email protected]