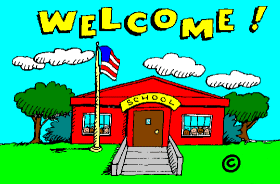 School Access FormClick to complete your application!
SCHOOL START AND END TIMES
Bus arrives at school: 8:00-8:20 am Class begins at 8:30 am
Dismissal 2:50
**Wednesdays we release 1 hour early **

REGISTRATION
Parents/Guardians may register your children for Wards Creek Elementary at our office any workday between 8 am and 3:30 pm.
MOVING?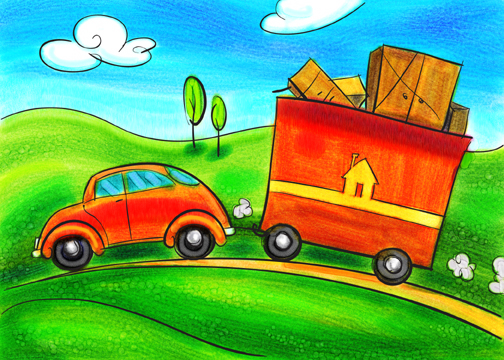 To withdraw your student please complete a withdrawal form. If you have changed your phone number or moved within our zone complete a change of information. Please note that you will need to provide acceptable proofs of residence for your child to ride a new bus. Your child will not be allowed to ride a different bus until we receive all necessary documentation.
DISMISSAL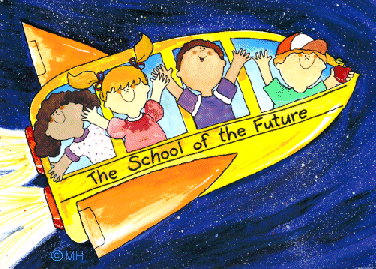 To change the way your child goes home please complete a Transportation Change Form and email to your child's teacher.
Please note that if you need to pick up your child early the latest you can do so is at 2:10 and 1:10 on Wednesdays.