Welcome to The Bookshelf!
Please take a minute to complete the following survey to help make The Bookshelf better!  Just click on the books below!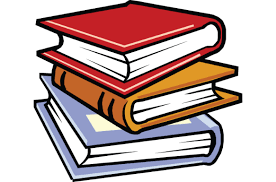 The Bookshelf is a free lending library open to all staff members and families of Wards Creek.  Come and join us every Tuesday until 6:00pm and find your next great read!